Consulting
Spirtech proposes its renowned tests and validation services.
Two critical steps before deploying a new teleticketing system,
contactless portable object or terminal.
Due to the high level of Spirtech demanding nature, quality is part of its DNA. Spirtech customers' naturally request Spirtech to ensure the quality control service for their products, or to obtain test suites in order to perform the tests themselves.
Spirtech develops test suites for its own products and for others, for several domain of activities:
Public transport domain
Multi-services domain – e.g. AMC
Portable objects – contactless cards and tickets, phones…
Transport terminals – validation terminals, POS…
Servers – transport, security, financial clearing center…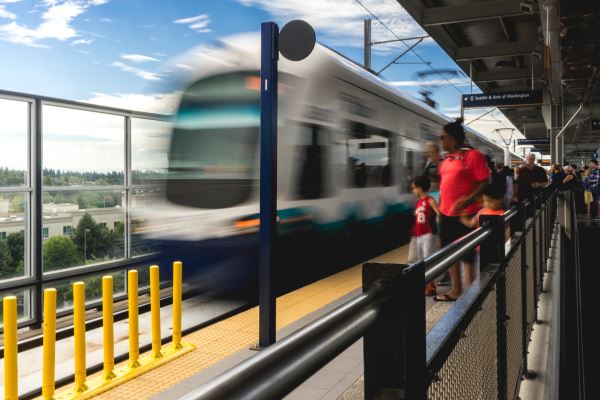 For Project Managers
The Quality Control Service comes with convenient information for project managers to make easier and more reliable their decisions of fixing an issue, or improve performance.
By using our service you will benefit of the same level of quality assurance than the one we exert for our own products and specifications, and of the Spirtech stamp.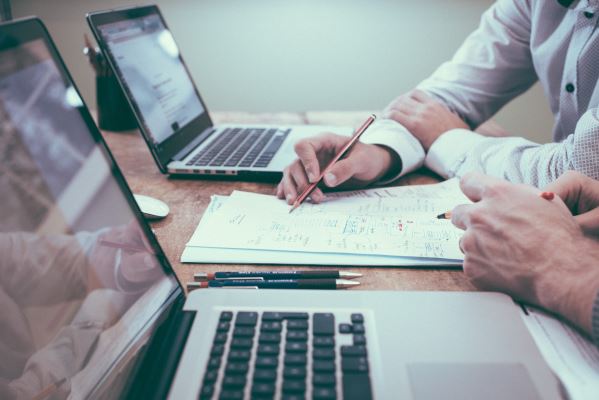 Supplying
While buying your brand new system we help our customer in expressing their needs in tender requirements (reference to appropriate norms and standards, relevant requirements) in order to obtain offers with the right level of compatibility with existing components, and bring the smooth usage for their end users.
Defining
Thanks to our well-known and worldwide experts, Spirtech assists organizations in writing norms and standards (e.g. ISO14443, Calypso, AMC). Several customers request us in verifying the definition of part of their system, for instance in order to verify the ability of the system to accept new portable objects before implementing the system itself.
Controlling process
The quality control may also concern the internal process of our customers. Spirtech analyzes or defines quality control processes in order to settle procedures to reach virtuous circles of quality in processes.
Validating
You do not want to have the expertise in a specific domain, or you have not the business structure to get it, then the quality control service of Spirtech will help you. Our quality service will bring convenient reports containing the information relevant for decision-makers and for suppliers to understand and quickly solve the issues.