Remote vending
The expansion of transport networks and interoperability areas encourage carriers to offer new ways to access to their tariff offer. The remote vending server of Spirtech allows to expand sales channels and improve the provision of services to customers.
Management of multiple sales channels
The remote vending server designed by Spirtech allows your customers to view and purchase contracts through a variety of channels.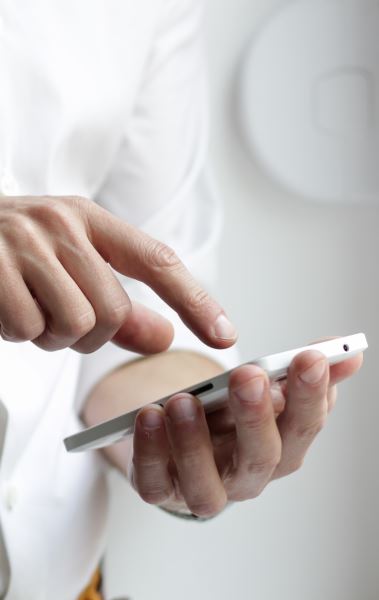 ---
TVM/agency

Web site

Mobile app

Resellers

Banking partners
Flexible vending
Thanks to its modular architecture and its HSM managing multiple groups of keys, the remote vending server simplifies the management and evolution of the sales channels and fare offer.
Expansion of sales channels
Through the integration of an HSM and the simultaneous management of multiple transactions, the expansion of sales channels is achieved quite easily.
Simplified evolution of the fare offer
Thanks to its ticketing libraries CAS, DAM & TIK, easily customizable, the expansion of the interoperability area or the change in the fare offer do not require a complete update of the system.