The Smart Card &
Electronic Ticketing Experts
Strong expertise in contact and contactless smart card applications
History
For over ten years, Spirtech has been renowned in the field of electronic transactions security. Its experts have built a trusting relationship with major actors of these technologies by providing secured and efficient solutions, independently from any third party.
Founders
Spirtech is an independent contractor founded in July 2000, as a spin-off of Roland Moreno Technology (the R&D company of Innovatron, the original inventor of the smart card). Spirtech is subsidiary of Innovatron.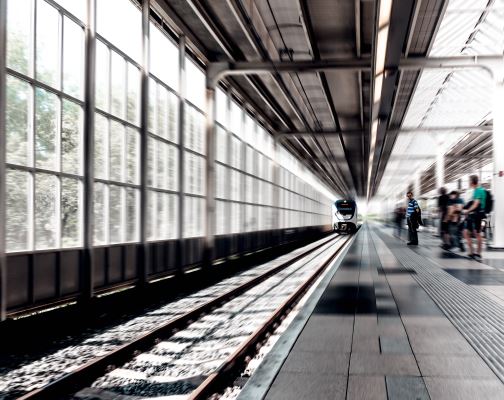 The citizens are more and more voracious of digital services for their daily life (transport, cultural and sport activities, etc.) They install multiple applications in their smartphones each specialized per activity, with different look and user experience. The cities aim to jump into those new paradigm to answer to their citizen's expectations, and to maintain their innovative image.
Spirtech performed hard work for many entities (organizations, cities, governments, service operators) always keeping in mind the combination of usages and the ability of systems to interact:
Interoperability/intermodality
Definition of Calypso (CNA), of MoBIB (BMC in Belgium), and many other countries worldwide.
Quality Code
Definition of AMC (ADCET&AFNOR), conception of new card, MoBIB in Belgium, in France (Lille, Lyon, Britany region…).
We make our customers feel comfortable due to our top level 20-years' experience on contactless technologies, mastering the appropriate security for a given usage, smooth trip using Calypso card, making the technical stuff disappear to the benefit of functionalities.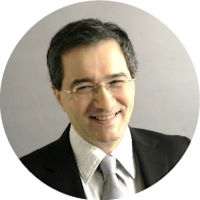 Frederic LEVY
Founder & CEO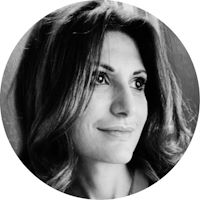 Yola BERTRANDY
CEO
Stéphane DIDIER
Founder & Calypso Expert
François GRIEU
Founder & R&D Director
Emmanuel LEBEUL
Chief Operating Officer
---