Ticketing and mobility experts
History
Spirtech, a spin-off of Roland Moreno Technology (R&D company of Innovatron), is an independent engineering company with international experts in:

Ticketing for public transport,
Smartcards,
Cryptography,
Contactless technologies (NFC, ISO 14443, BLE...).
For over 30 years, Spirtech's experts have designed and developed solutions in this ecosystem: technical specifications, security servers and software applications for ticketing systems.
In the early nineties
, the founders of Spirtech have invented secure contactless smartcard applications with Roland Moreno, the inventor of the smart card. This expertise became part of our DNA at Spirtech and our team rolled out the first secure model SAM-S1 for public transport operators. Since that first achievement, Spirtech has become an expert in the fields of security, independent from all manufacturers and public authorities.
Founders
Thanks to our expertise in ticketing security, we are the main technological reference for the Calypso Standard and the Calypso Networks Association (CNA).

Calypso is an international open ticketing standard, created by transport operators concerned about their independence and the quality of service provided to their users ; Calypso is securing access to public transport in numerous cities and regions around the world: Belgium, France, Israel, Italy, Montreal and Quebec, Morocco, Portugal, Abidjan, Algeria, Ecuador, Lima, Mexico, Mozambique, Nairobi, Pereira, Quito, Riga, etc.

Spirtech has designed the security principles of Calypso since its origins, and designs, develops and markets the Calypso security components (SAM, HSM) by delegation of CNA.

Spirtech is therefore a preferred contact for public transport authorities, transport operators and manufacturers for security, technical assistance and consulting as well as the provision of modern, secure and powerful solutions.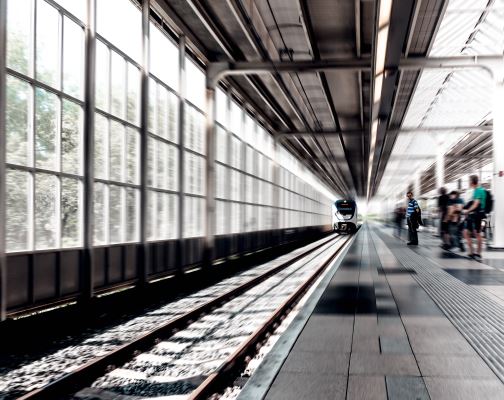 Beyond its technological expertise, Spirtech works with cities, public transport authorities and transport operators in the definition of new urban models that are more fluid, sustainable, founded on our conviction that these solutions:
Must be built around the « smart citizens »,
Need modular and open infrastructures to constantly adapt to users' needs,
Shouldn't ignore security and private information issues
Need to be consistent with environmental objectives.
This profound knowledge of the Calypso standard has allowed to:
Define new ticketing models such as AMC norm (ADCET&AFNOR),
Conception of new card, MoBIB in Belgium and in France (Lille, Lyon, Britany region…).
We ensure the comfort of our customers thanks to our top level 30-year experience in contactless technology. We master different types of security protocols depending on the usage thus ensuring a smooth travel experience when using a Calypso card. The user doesn't see the technical aspects, only the easy and intuitive features.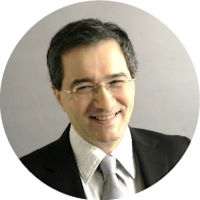 Frederic LEVY
Founder & CEO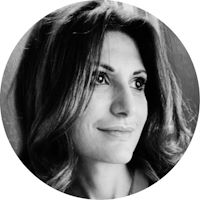 Yola BERTRANDY
CEO
Stéphane DIDIER
Founder & Calypso Expert
François GRIEU
Founder & R&D Director
Emmanuel LEBEUL
Chief Operating Officer
---