Analytics
Analytics analyzes and organizes the data received from the terminals and portable objects used throughout the network. Independent solution, Analytics integrates easily into any system.
In depth Analysis of your network
Each data from your ticketing system may be analyzed by Analytics in accordance with your present and future objectives. Analytics offers a real-time analysis of your network as well as downloadable reports for specific time periods.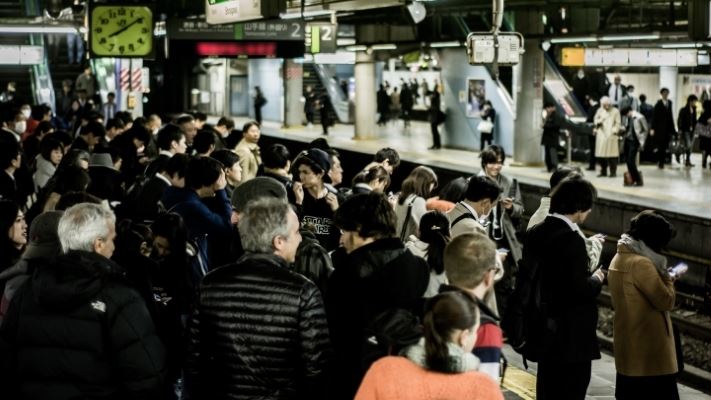 Portable objects
Analytics allows to:
Analyze all transactions from portable objects used in a given network (personalization, validation, loading, blacklist, etc.)
Improve the understanding of the network's operating modes to better match the inventory management and the service offering…
Ticketing transactions
As a decision support tool, Analytics helps :
Provide comparative information regarding sales, validations and control.
Better define your points of sales or even control operations strategies.
Equipment
Through its interface and reports, it is possible to:
Evaluate the number of operations per equipment or station over chosen periods.
Filter these operations based on their status and highlight equipment presenting higher failure rates to help you adjust your maintenance operations.
A tailord interface
Offering a customizable administration interface including:
Generation of alerts based on your objectives
Organization of data and detailed graphical analysis
Profiles of users and management of access authorizations
Periodic reports
Advantages
Analytics integrates with your system by adapting its communication interface with your central system.
Our teams define with you the indicators, analysis and reports of interest to you.
Its responsive design, allows access from PC and mobile phones.